It's National Pizza Day on February 9th!
Our local pizza restaurants are celebrating National Pizza Day with us while helping to fundraise for our ongoing children's mentoring programming.
These participating restaurants are donating $1.00 to Big Brothers Big Sisters of Lloydminster for every pizza they sell on that day: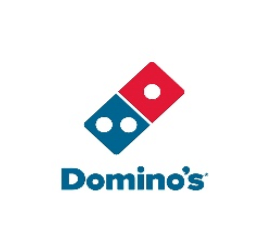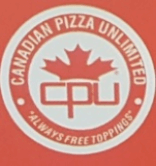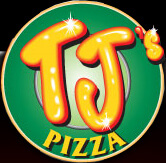 Thank you for everything you do for children. Imagine who they will become because of you!