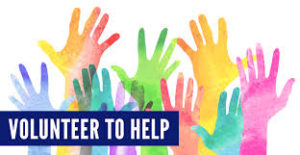 Do you have 30-45 minutes free during the day, once a week to make a difference in the life of a child in our community?
We need you!
Big Brothers Big Sisters of Lloydminster is looking for volunteers for our Virtual Mentoring In School Mentor Program
We can completed your paperwork virtually or in person and then will match you iwth a child at one of our partnering schools
You will visit with the child from the comfort of your own home, workplace or wherever you choose virtually on your set day/time
You and mentee will visit, do approved activities and play games while you meet.
If this sounds like something you are interested in, give us a call 306 825 5757 and we will ge tthe process  started.